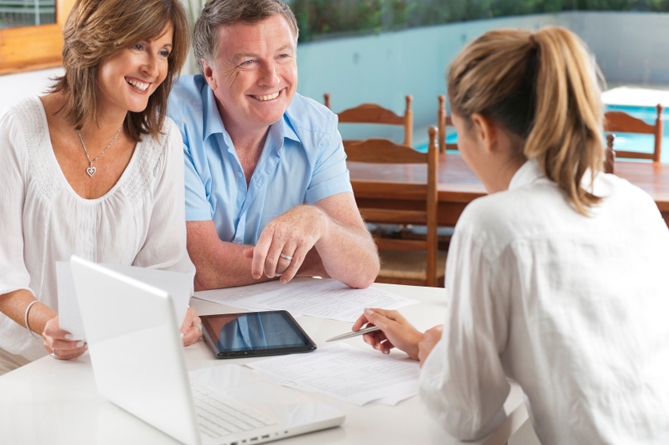 Commitment
We understand that our ability to develop and maintain close, personal and individual relationships with a limited group of clients is what sets us apart from other firms in our industry.
We strive to offer our clients the highest quality service and to be there for all of our your needs whenever you need us most. We want to be your direct source of contact for all your financial needs, questions and concerns on everything that you need advice with. We pride ourselves on being a firm that you can always depend on and you can use our extensive global network as a helpful resource.
Our client assets are held at TD Ameritrade Institutional. TD Ameritrade Institutional is one of the most highly regarded investment advisory partners in the industry and we are proud to offer our clients the opportunity to work with such a reputable firm. TD Ameritrade Institutional gives our clients 24 hour access to their accounts via a secure web portal, monthly statements, trade confirmations and top notch client service.