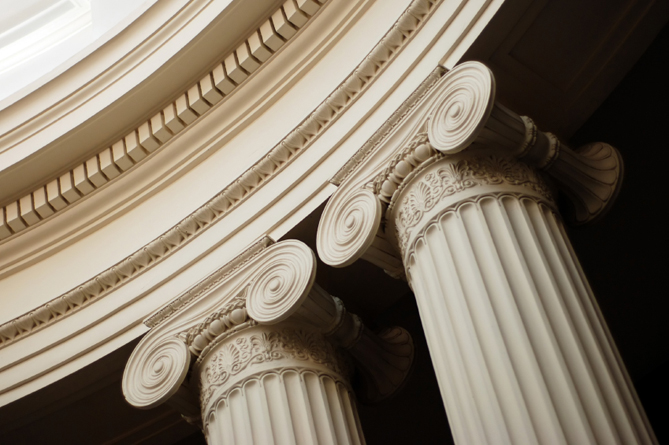 Advantage
We pride ourselves on our straight forward fee structure that is based on honesty and transparency.
We adhere to a strict fiduciary standard and operate on a completely non-bias investment approach. We pride ourselves on our ability to offer a true open architecture platform to our own family and our clients in regards to investment funds, products and services.
Above all else, our primary objective is doing what is best for our client's financial futures in accordance with their risk tolerance, time horizon and personal goals.
We have investment experience managing our own family capital in a multitude of asset classes including but not limited to equities, fixed income, commodities, real estate and land development, entrepreneurial ventures, alternative investments and international business. We also have experience in non-profit and for profit business mentoring, tax regulation and charitable foundations.
Our personal family oriented relationships with a small limited group of clients allow us to offer a level of personalized attention that is otherwise hard to find in today's world.
We strive to treat our select group of clients in a manner that is based on respect, honesty and care. We care about each of our clients like our own family.